FAQ
Here is a list of some of the most common questions clients ask us, If your question is not listed, please do not hesitate to contact us.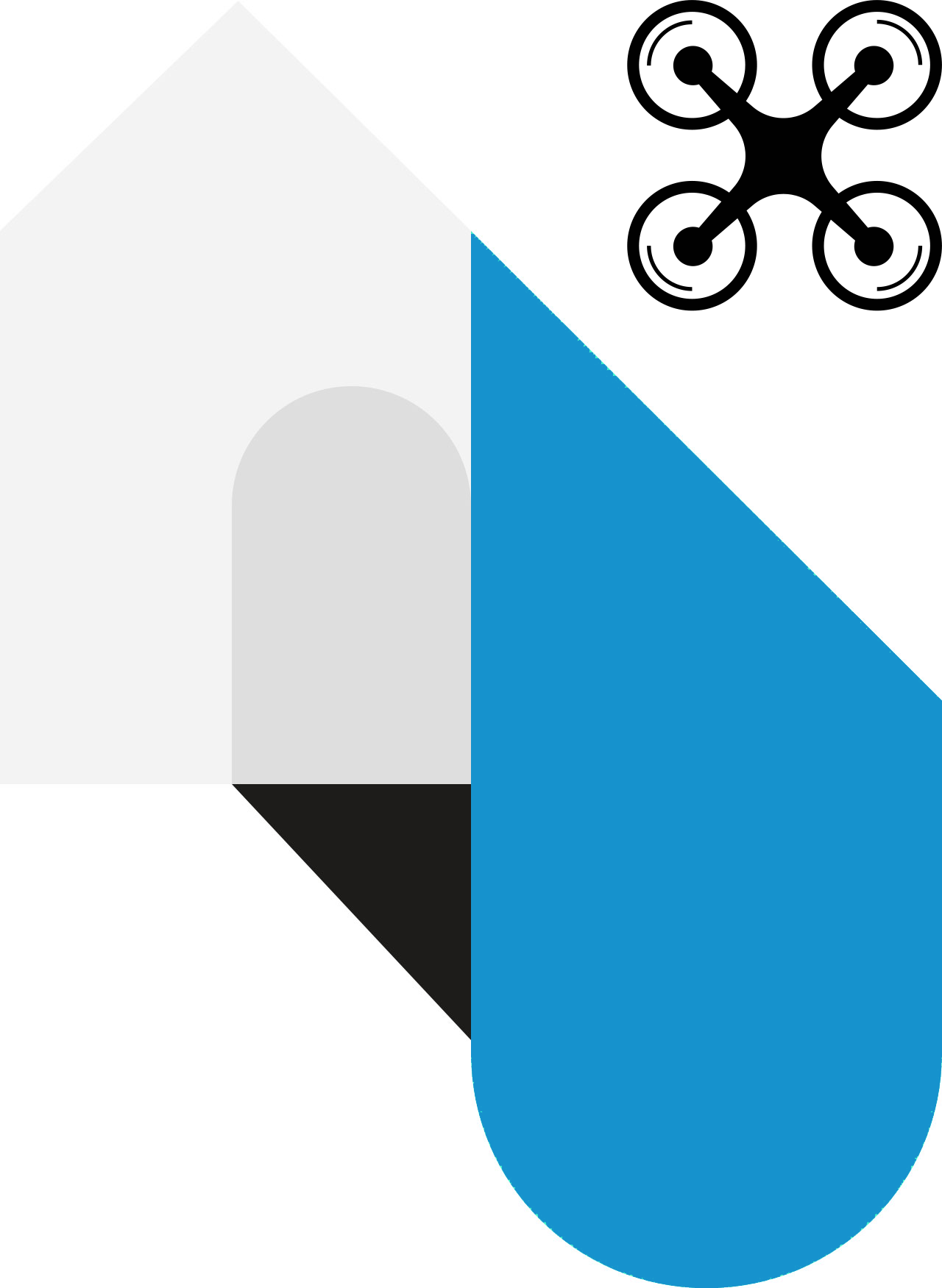 How much do your services cost?
Once we know your specific requirements such as location, size, and which services you require, we can provide a fixed price to carry out your survey.
How long does it take for the deliverables to be produced?
This varies from project to project, we'll keep you updated on the progress throughout the project.
Can you produce drawings in 2D for my site progress meeting?
Yes, our aerial surveys can be digitised to produce 2D drawings.
Does my site need to be closed to carry out the survey?
– No. Our UAV surveys can be conducted on live sites, but it is suggested that the surveys take place at a time when the site is reduced (e.g. early mornings, break times or weekends). We would also require any staff or visitors on site to be notified and be aware that an aerial survey is taking place in order to comply with our operations manual.
Which coordinate system do you use for your surveys?
Data from a UAV will be processed corresponding to the co-ordinates system used for registering ground control. Usually, in the UK surveys are associated with OSGB36. However if you have alternative requirements please contact us so we can accommodate your needs.
Is it safe to use an aerial survey for my project?
Yes, as long as it is safe to use a drone in your area. All surveys are preceded by thorough risk evaluations which will decide the suitability for safe flying over your area and we will obtain any relevant permissions required.
Can you survey through thick vegetation?
Our drones carry cameras and generate models through a process called photogrammetry. This process can only model what the camera sees. If the camera is unable to see the ground because of thick vegetation, then we will have to utilize conventional ground surveying in combination with the aerial survey.
What's the benefits of using an aerial survey compared to using traditional methods?
Aerial surveys are a much faster, efficient way of collecting data and offer complete coverage over a site. They provide extremely high quality imagery of the site along with a 3D model. Due to how fast we can survey an area we can easily provide regular site progress delivered directly to the client via our online portal. Due to the much higher coverage, our data can also be used in combination with a conventional ground survey to show the complete picture of any site
What types of weather can you survey in?
We prefer to survey in relatively calm and dry conditions for obvious reasons. We can fly in winds up to 21mph. Please note that the type of weather will affect the look of the imagery captured. we work with our clients to prioritise their completion dates, and constantly monitor the weather conditions and advise suitable dates to work within their deadlines.
How accurate are your surveys?
With the use of RTK enabled drones in combination with a number of ground control points means that we have observed accuracies within 30mm across all our surveys, our software can provide a quality report from any of our aerial surveys
How far are you willing to travel?
As long as our expenses are covered we will travel anywhere in the world
How long can your drones fly?
We bring plenty of batteries and charge the used ones as we fly, this allows us to fly for as long as needed
Are your pilots qualified and insured to fly your drones?
Yes, our pilots underwent extensive training and are certified by the CAA (Civil Aviation Authority). All of our pilots are also fully insured to fly our drones.