Golf Courses
Get a unique perspective on your golf course.
Golf course aerial videos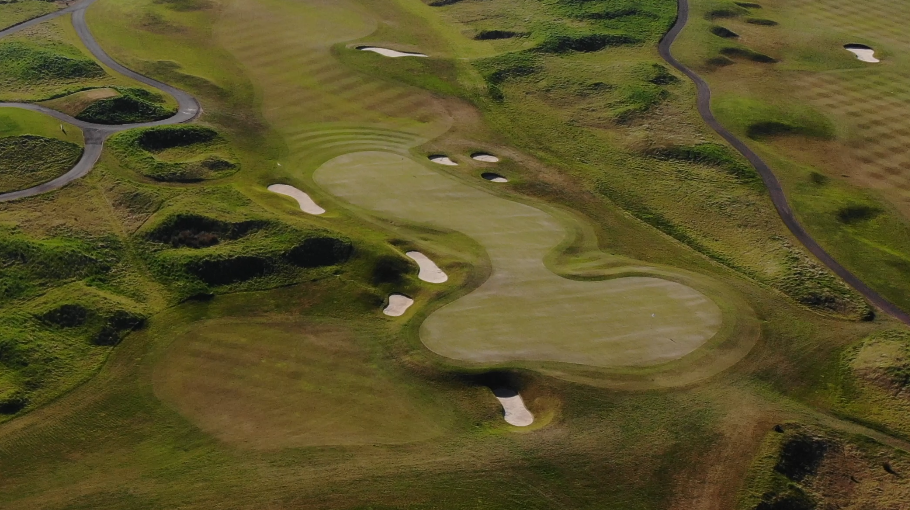 Golf Courses from the air provide a unique view over each hole no matter the angle, being able to view the undulations of the greens and fairways, to the positions of the well-placed bunkers, water and other hazards that lie within the challenging features around these spectacularly designed courses.
Why not have a unique video of your course captured in all seasons inspiring more golfers to visit and play your course.
Has the time come for your course to consider changes to the existing design? We can help in providing vital data to help aid an appointed golf course architect. We can provide a digital 3D model with millions of points of useful data allowing for existing and proposed levels to be produced and being able to create a proposed 3D model of the changes along with the ability to physically print 3D models to any scale. We can also provide 2D mapping, Scaled Orthomosaic photos along with digital cad files for 3rd parties to work with when considering a redesign.