Orthomosaics
An orthomosaic is a collection of aerial images that are stitched together
then orientated to create a single high resolution image of an area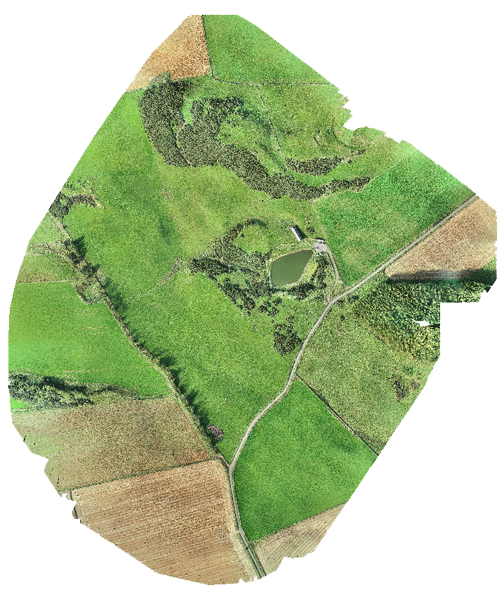 Online maps were a technology breakthrough that revolutionised the world, however, while they are great for directions, journey planning, and getting a general idea of a location, they lack resolution. Thus making them hard to accurately measure from. Due to the huge task of mapping the entire world, online maps are also often outdated.
This is where orthomosaics come in. An orthomosaic is a collection of aerial images that are stitched together then orientated to create a single high resolution image of an area.
We can use our enterprise RTK drones in combination with our cutting edge photogrammetry software to create an orthomosaic of you or your client's project.
These orthomosaics can be used for:
Measuring any distance to a high degree of accuracy
throughout your site.
Land and estate sales
Area Calculation
Site layouts, inductions, and stock management
Flood mapping
Regular project progress and updates
Some of our work
Please note the images on this page are not actually
orthomosaics (they are screenshots for example only)
and you will not be able to zoom or measure from them,
you can download sample orthomosaics here